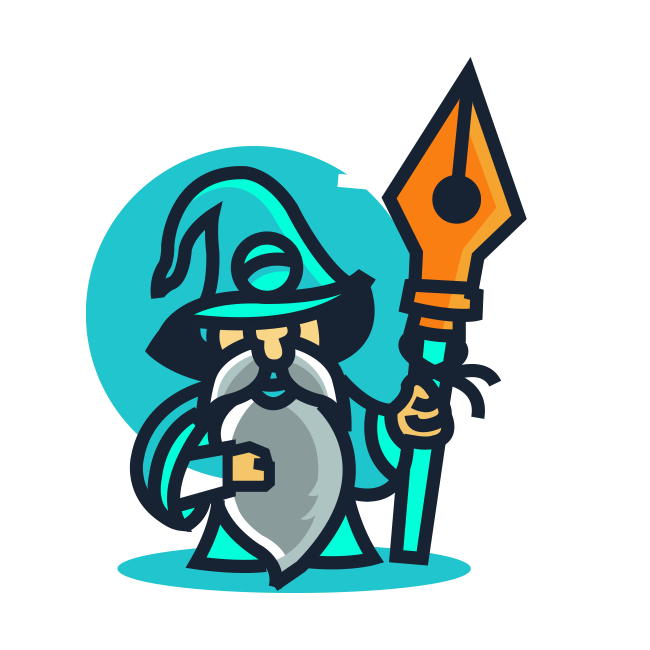 PROFESSIONAL AND DEDICATED CREATIVE DESIGNER
An independent creative agency with a knack for technology and digital marketing. We aren't just a website company, we are a strategic partner
with the in-house capabilities to execute the creative, web, and digital marketing tactics that will grow your business.
At Creative Wizard, our mission is to empower businesses with the knowledge and tools they need to succeed in the digital realm. We are passionate about leveraging the power of digital marketing to drive meaningful engagement, increase conversions, and generate measurable results for our clients. Our team of experienced professionals works tirelessly to stay ahead of industry trends and deliver cutting-edge solutions that give our clients a competitive edge.
We offer a comprehensive suite of digital marketing services designed to enhance your online visibility, attract targeted traffic, and maximize your return on investment. Our services include:
Search Engine Optimization (SEO): We optimize your website to rank higher in search engine results, driving organic traffic and increasing your online visibility.

Pay-Per-Click Advertising (PPC): We create and manage highly targeted PPC campaigns to boost your website's visibility and drive qualified leads.

Social Media Marketing: We leverage the power of social media platforms to build your brand, engage with your audience, and drive conversions.

Content Marketing: Our team of skilled content creators develops high-quality, engaging content that resonates with your target audience, establishing your brand as a thought leader in your industry.

Email Marketing: We create personalized email campaigns that nurture leads, build customer loyalty, and drive repeat business.

Conversion Rate Optimization (CRO): We analyze user behavior and optimize your website to increase conversion rates, turning